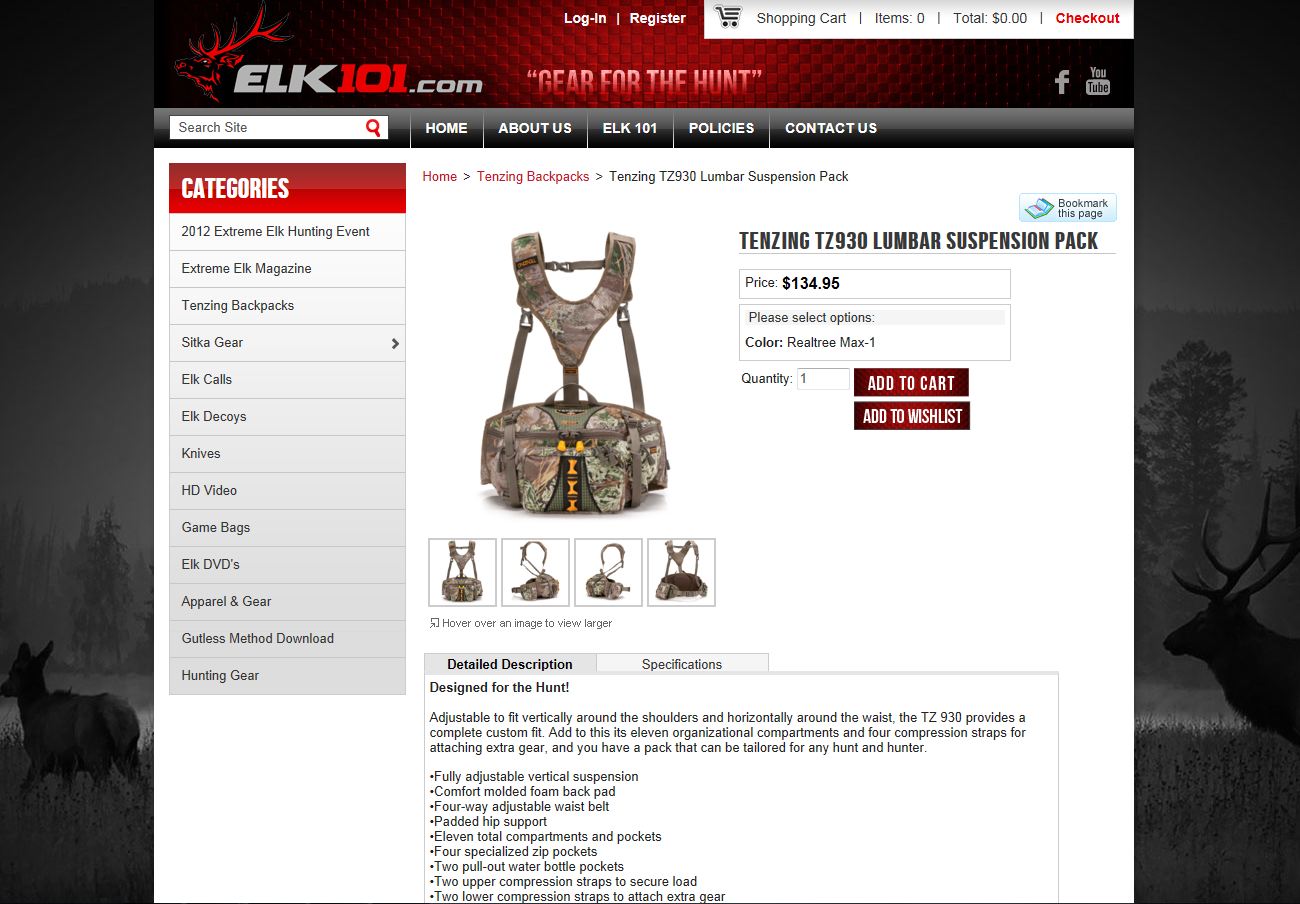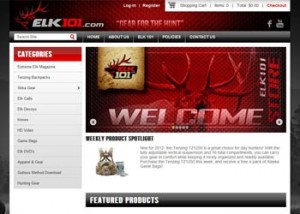 Are you looking for a custom hunting website for your company or organization? Here at Apex Advertising we have a team of in-house designers and web developers that are ready to create your truly custom hunting website, and make YOU stand out in the marketplace. We understand that most consumers are in fear of seeking out a truly custom designed site because of the price tag. But, what if cost wasn't a factor? Here at Apex Advertising we've succeeded in developing custom hunting websites that are EXTREMELY affordable. We aren't your poor customer service design firm either. We actually answer the phone, keep you up-to-date on your project status, and furthermore, we even invite you to check in on your project at any time for an update!
Here at Apex, we have worked with some of the largest names in the hunting industry. We understand what it takes to get you from point "A", to point "B". When designing your new hunting website, we aren't just about making it look cutting edge, we encompass an entire marketing strategy behind the website build to help convert traffic into clientele. Everything we do has a purpose behind it, and we can assure you you'll stand out in the industry with your new custom hunting website design.
For more information on pricing and details, simply fill out that killer sliding form to the right, and hit that big orange submit button and we'll be in touch with you before you know it. Quit wasting time, get your new, affordable, hunting website today!
Posted by Apex Advertising / Posted on 04 Feb
design, hunting, hunting advertising, Hunting Graphic Design, Hunting Logo Design, hunting marketing, hunting website design, website