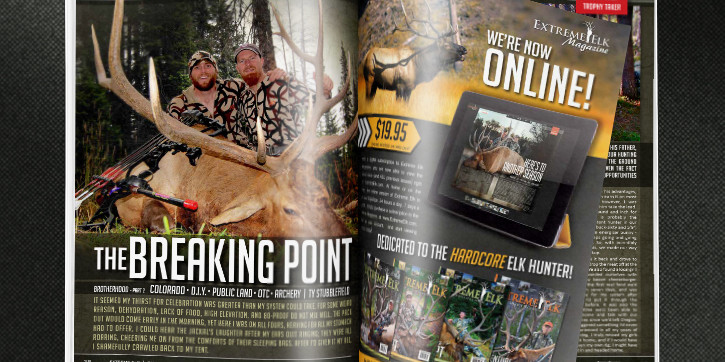 We recently integrated an online version to the Extreme Elk Magazine website for elk fanatics to view the magazine online 24/7.  Once this was completed, we designed a full page print ad for their elk hunting magazine to showcase the online addition.  You can view the magazine online via computer, tablet, or smartphone.
Posted by Apex Advertising / Posted on 17 Jan / 0 Comments
Read More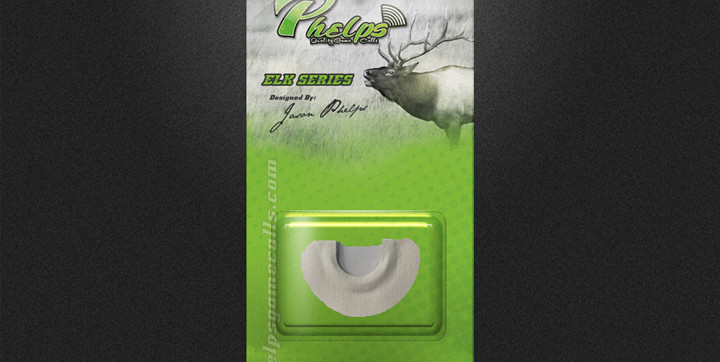 Phelps Game Calls was in need of packaging design for their elk diaphragm reeds.  Keeping the branding consistent across the board was important on this project.  We used the Phelps green and gray standard colors, and tied in the aspect of elk hunting with a bugling bull elk.
Posted by Apex Advertising / Posted on 16 Jan / 0 Comments
Read More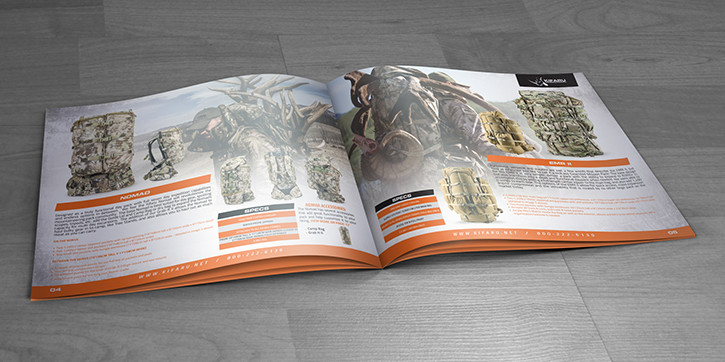 Kifaru International contacted us to redesign their catalog for the late 2014 and 2015 product releases.  We used a more modern approach to the design on this catalog keeping it clean and easy to read.  Using large product images, and stunning field photos provided by Aron Snyder, we were able to put together a 24
Posted by Apex Advertising / Posted on 12 Jan / 0 Comments
Read More
Scroll