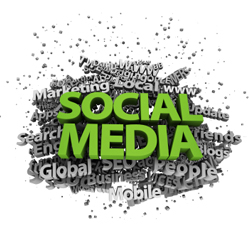 Here at Apex Advertising we understand the importance of Social Media. In fact, do we not only understand the importance of Social Media, we pretty much eat, sleep, and breathe it! Ok, well maybe that's a little too heavy for this briefing, but we're dang serious about it. There is no faster way to get the word out there about your products, services, promotions, etc., then by using social media marketing. We know how great your products and services are, and with proper use of social media marketing they can spread like wildfire.
The world of social media is constantly changing. This is why it is important to let us handle your social media marketing efforts for you. We understand the market and the day to day tasks involved with running a successful campaign. We can tie in your website with your social media accounts to insure your followers and fans are getting the latest and greatest news to keep them informed of what your company is achieving. We can also link your social media accounts together to limit the amount of time you spend updating them each day. The less time you spend doing one activity opens up time to engage in other important aspects of your business.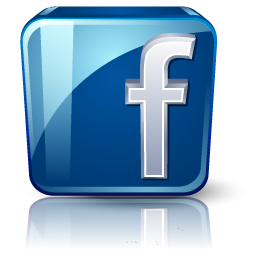 Facebook Marketing – Attract Fans
Attract potential customers by getting them to "Like" your business page and share the news, exciting product releases, services you offer, and most importantly your sweepstakes with their friends and family. This not only helps to promote your company, but it will build more inbound links to your website. Therefore increasing your website traffics and helping to increase your SEO (Search Engine Optimization) rankings on major search engines such as Google, Yahoo!, and Bing. Let us help you set up your Facebook account and customize it with graphics to suit your needs and attract your target audience.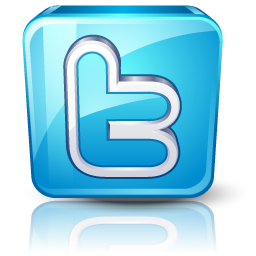 Twitter Marketing – More Followers, More Traffic
We're already thinking about your next Tweet before you even finish posting the first one. We are committed to growing your followers and giving them relevant, and interactive content to think about. We can set up your website to ensure it auto-feeds your Twitter stream and updates your visitors with new news constantly. We'll also create custom background images with your company information to let people know who you are, and how to contact you.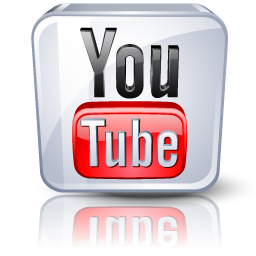 YouTube Marketing – Live Eyes, Grab Their Attention
We hate to say this, but the world is becoming lazy. Not by sitting on the couch and watching TV and eating potato chips, but by decreasing the amount of reading they do. More and more people are turning to websites like YouTube and Vimeo to find relevant information regarding a product or service they are intending to purchase, or to learn about a specific subject that interests them in general. You can now interact with your customers face to face over the internet and let them build trust in your company without ever talking to you in person.
Let Apex Advertising, your Washington Social Media company help you establish your online presence with a bang. We are passionate about Social Media and we'll show you that by our dedication to helping you succeed.