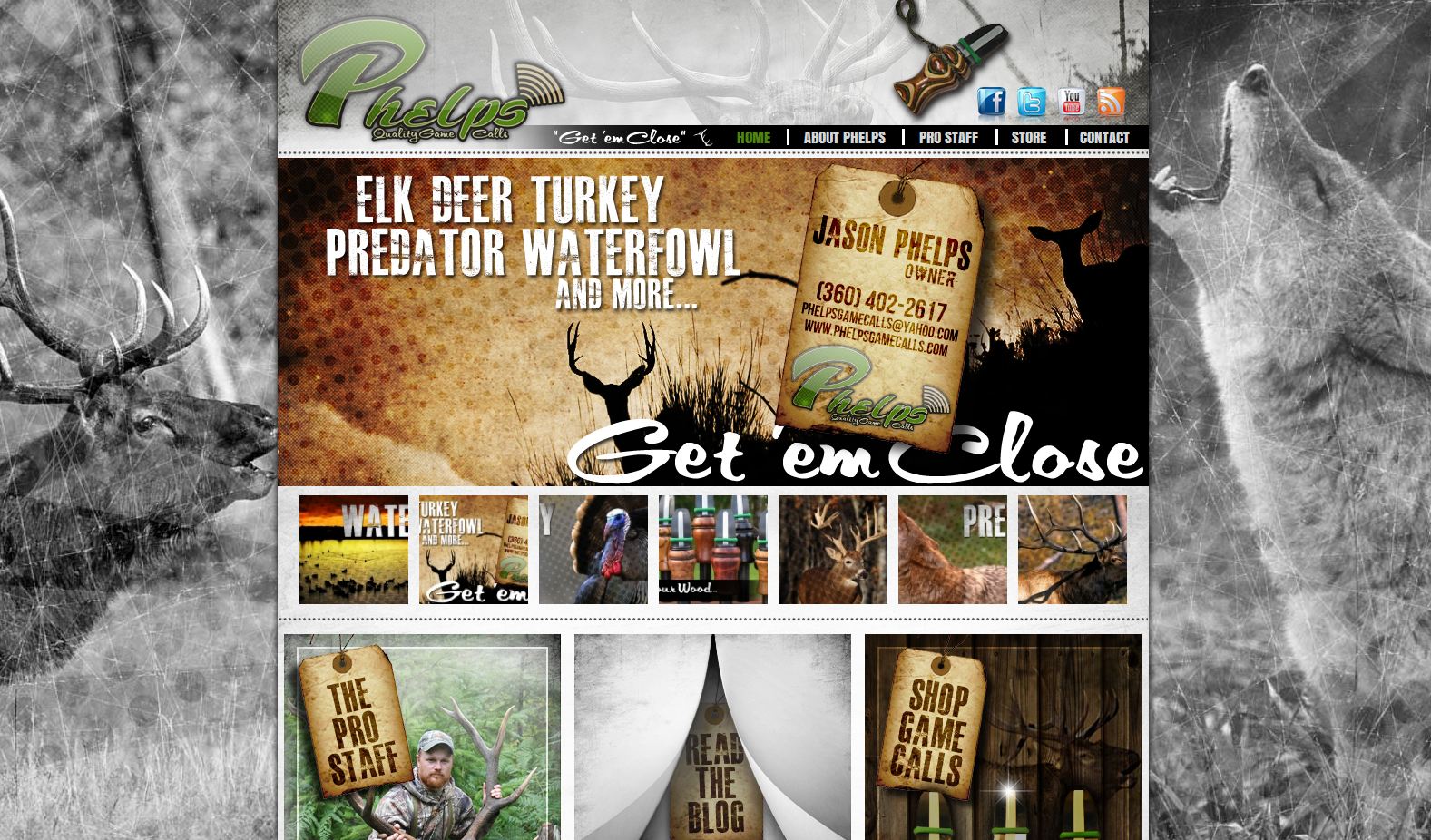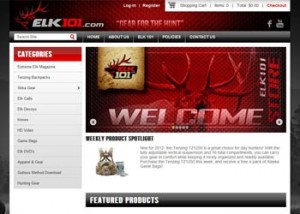 Looking for a truly custom hunting website design for your company, outfitting business, or lodge? Here at Apex we have some of the most talented custom hunting and outdoor designers in the business. We work with companies from small start-ups, to large corporations and everything in-between. Regardless of the project size or complexity, we have the means to accomplish your task.
A lot of clients we work with want the ability to update their website with as little hassle and knowledge as possible. We have several solutions to suit these needs and design all of our sites to be as user friendly as possible. We offer custom design mock-ups beforehand to proof, allowing for customization before the site enters a live environment. We work with you during the process making sure everything lives up to your expectations and you are satisfied with the end product.
If you're ready to explore the possibilities of a new custom hunting website today, we're more than happy to look at every project and provide a free no-obligation quote. Simply fill out the form to the right and we'll be in touch with you shortly!
Posted by Apex Advertising / Posted on 23 Oct
custom hunting designer, hunting website design, outdoor website design